Taiwan tourism global promotional film of 2015_ Cruise
Taiwan tourism global promotional film of 2015_Cycling
Taiwan tourism global promotional film of 2015_Transit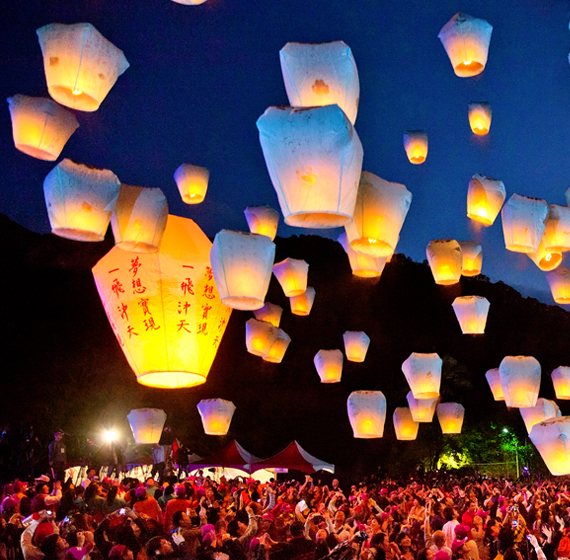 Pingxi Sky Lantern Festival was voted by the Discovery Channel as the second biggest New Year's Eve celebration in the world, a festival whose sky lanterns carry the prayers and vows of the people and by which they seek the purification of their souls, a festival that advertises the Taiwan spirit to the world.
Read More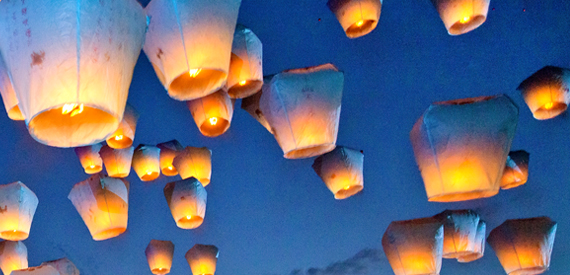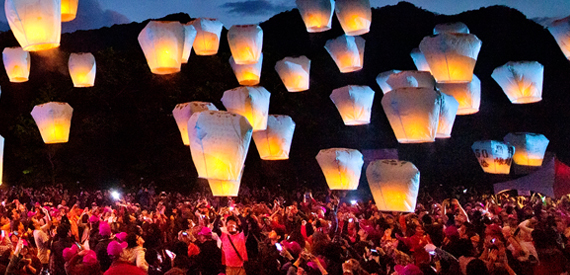 SPECIALIST
If you want to know how beautiful Taiwan really is, you have to come and see for yourself. You will be amazed at the diversity of ancient species this beautiful and relatively young island has to offer. Come and explore its numerous mountains, forests, wetlands and oceans, and find an incredible collection of natural ecosystems.
Given the chance to served, we will find out more about Taiwan's undeniable enchantment and achieve your target outcome.
Read More